LOOP premiered at Theatre N16 in 2017, and comes to Gerry's Studio 22-24 March
Exciting. But daunting. That's what it is.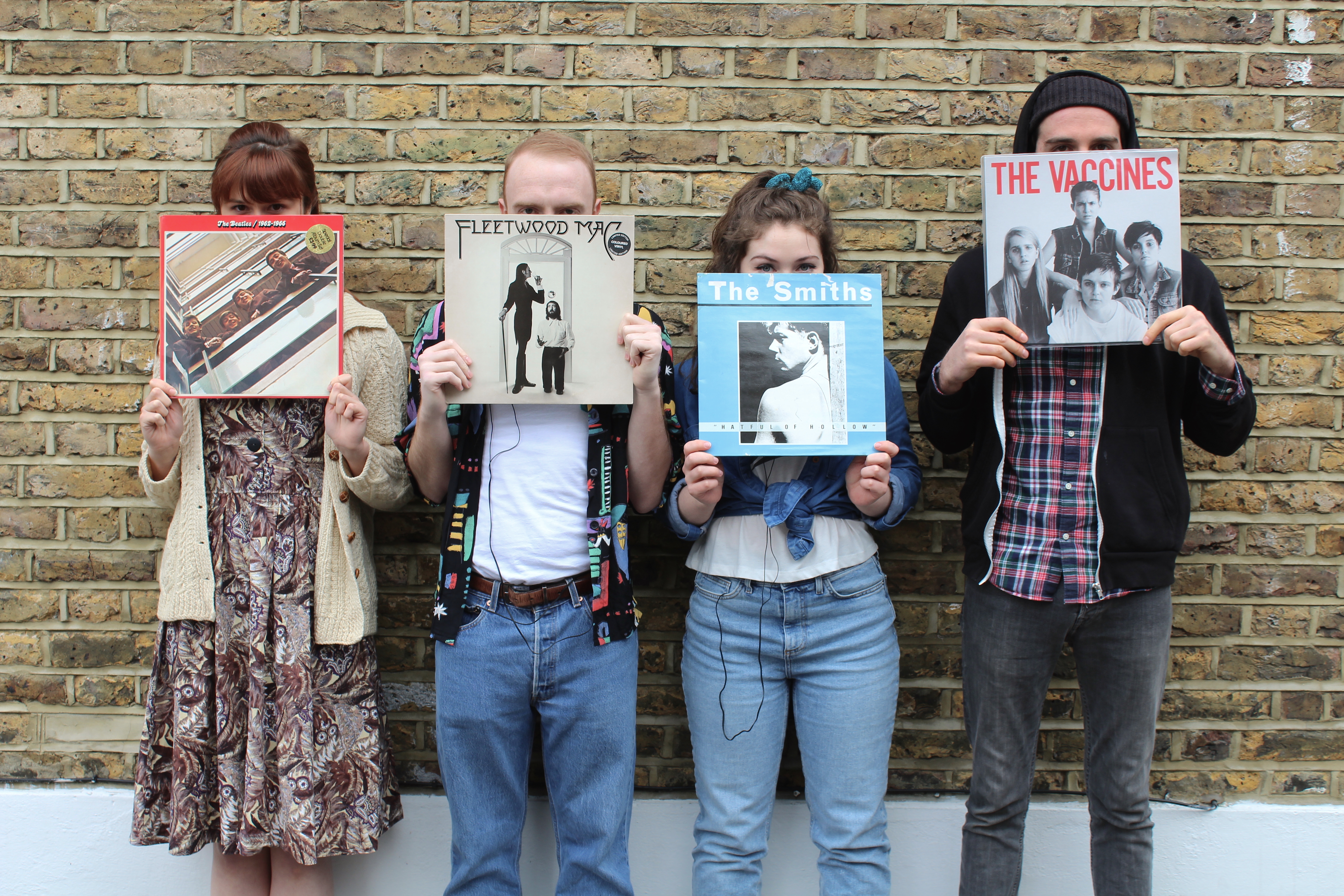 It's always going to be daunting, restaging a play that you've worked on before. That daunting feeling gets bigger when you have to recast two of the central characters. But it's all good. Of course it is. We're BoxLess. We've got to think outside the box - or the name wouldn't make sense.
We couldn't let the opportunity to perform at Gerry's pass us by. Their reputation for staging bold, brilliant new work, just a spitting distance away from the Theatre Royal itself, with all that rich and glorious history. No way, we couldn't. That chance couldn't get away from us.
So we reached out to two actors who could step into our particular breach. And it was scary, because we loved the two who came before, who created the roles that I had sat down and plucked out of thin air. We had build a rapport, a shared language, and shared passion for the play we were making, together.
But we all sucked it up. We all screwed up any mild terror we may have been feeling, and cracked on. And to step into shoes that you know have been worn before, by other people, that takes a deep breath and a "screw it, let's have a go anyway", so massive kudos to Lucy Annable & Emily Costello for doing it so brilliantly. And, obviously, we miss Rubie Ozanne & Emily Thornton, who wouldn't?
But ultimately, LOOP is about change. Hope, and family, yeah yeah, all that jazz. But it's about moving on and changing with the times. And we have, with this 2018 production of LOOP. I can't wait to share this fresh take. New and old. Vintage and fresh. The times they are a-changin', and it's going to be a goodun. From the 22 March, at Gerry's Studio - This is The Night.
Alex Knott, Writer & Co-Director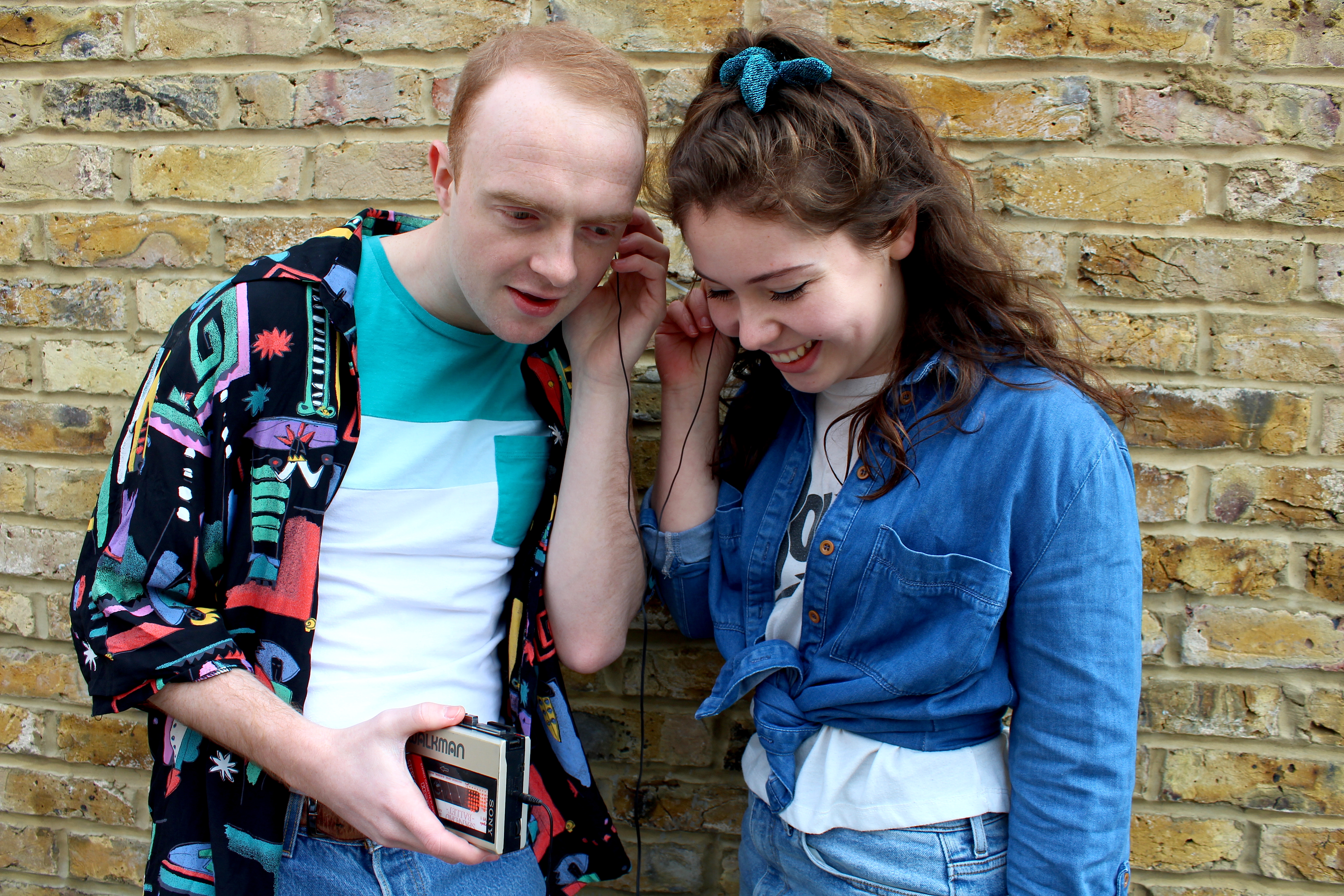 LOOP is playing at Gerry's Studio from Thu 22 - Sat 24 Mar 2018, 7:30pm. BOOK YOUR TICKETS HERE!