Theatre Royal Stratford East today announces the live-streaming of their acclaimed pantomime Rapunzel to children at Newham University Hospital, St Francis Hospice and Richard House Children's Hospice on 28 December at 2pm. Using the latest digital technology, the theatre will share this year's seasonal treat, Rapunzel written by Trish Cooke and Robert Hyman and directed by Associate Director of Theatre Royal Stratford East, Pooja Ghai. This special project has been made possible thanks to generous support from Galliard Homes and follows the success of last year's production of Sinbad the Sailor which was live-streamed to Newham University Hospital and Richard House Children's Hospice.
In addition, the cast of the production went to Newham University Hospital (Rainbow Ward) and St Francis Hospice, Romford on Friday 15 December to meet the staff, children and patients who will be receiving the live stream.
The pantomime will be beamed live from Theatre Royal Stratford East to enable children who otherwise would not have opportunity, to enjoy a traditional Christmas pantomime. They will be able to come together in communal spaces at both locations to enjoy together with their families.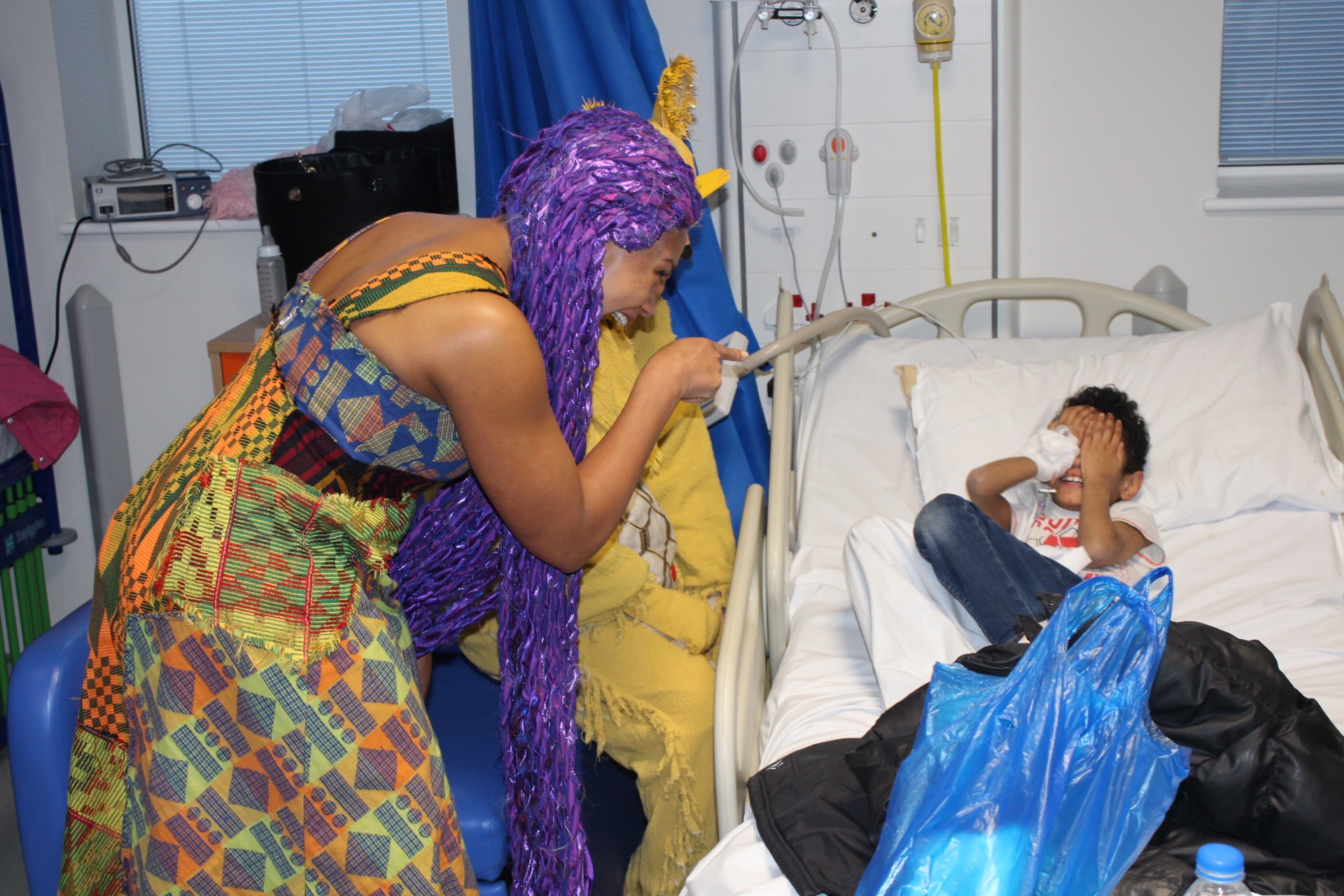 Artistic Director of Theatre Royal Stratford East, Nadia Fall said today ''We're thrilled that people from all over London return to see our pantos year after year however it is also important for us to reach children in our local community who are not able to make the journey down to the theatre. By live streaming Rapunzel to local hospices and hospitals, in Christmas week, we're continuing our aim to reach as many people as possible who otherwise would not get to see it'.
Book tickets to Rapunzel here.