We are thrilled to announce our spring/summer 2022 season! Following our upcoming production of Dennis Kelly's AFTER THE END, a series of newly-commissioned short plays, BURN IT DOWN, will be hitting the Stratford East stage in April. The award-winning BALLET BLACK return in May with a double bill celebrating their 20th anniversary. In June, we'll be hosting the brand-new pop musical FANTASTICALLY GREAT WOMEN WHO CHANGED THE WORLD, adapted from the award-winning book by Kate Pankhurst.
Keep reading to find out more about what's coming up at Stratford East.
FRI 25 FEB - SAT 26 MAR
A city under attack from a nuclear blast. As the dust settles, Louise wakes to find herself in a fallout shelter with Mark, the colleague who has saved her life. They have enough water and food to last two weeks. Now they just need to find a way of surviving each other.
Directed by Lyndsey Turner, Dennis Kelly examines what it takes to endure catastrophe.
19 APR – 5 MAY, EVERY TUE & THU
Stratford East presents BURN IT DOWN, a series of six newly commissioned script-in-hand performances about urgent political issues. Each piece will be a stand-alone scrutiny, calling out injustice and interrogating the systems that wield power.
"The old have been let down, the young aren't falling for it and everyone else can't deny it, things aren't right, tipping points are being reached. There is a restlessness, a vibration, a need to call it out and protest - yes, but actually it's more than that, it feels like people are revving up to bring about some real change and we're here for that, we're inspired by it!"
Nadia Fall, Artistic Director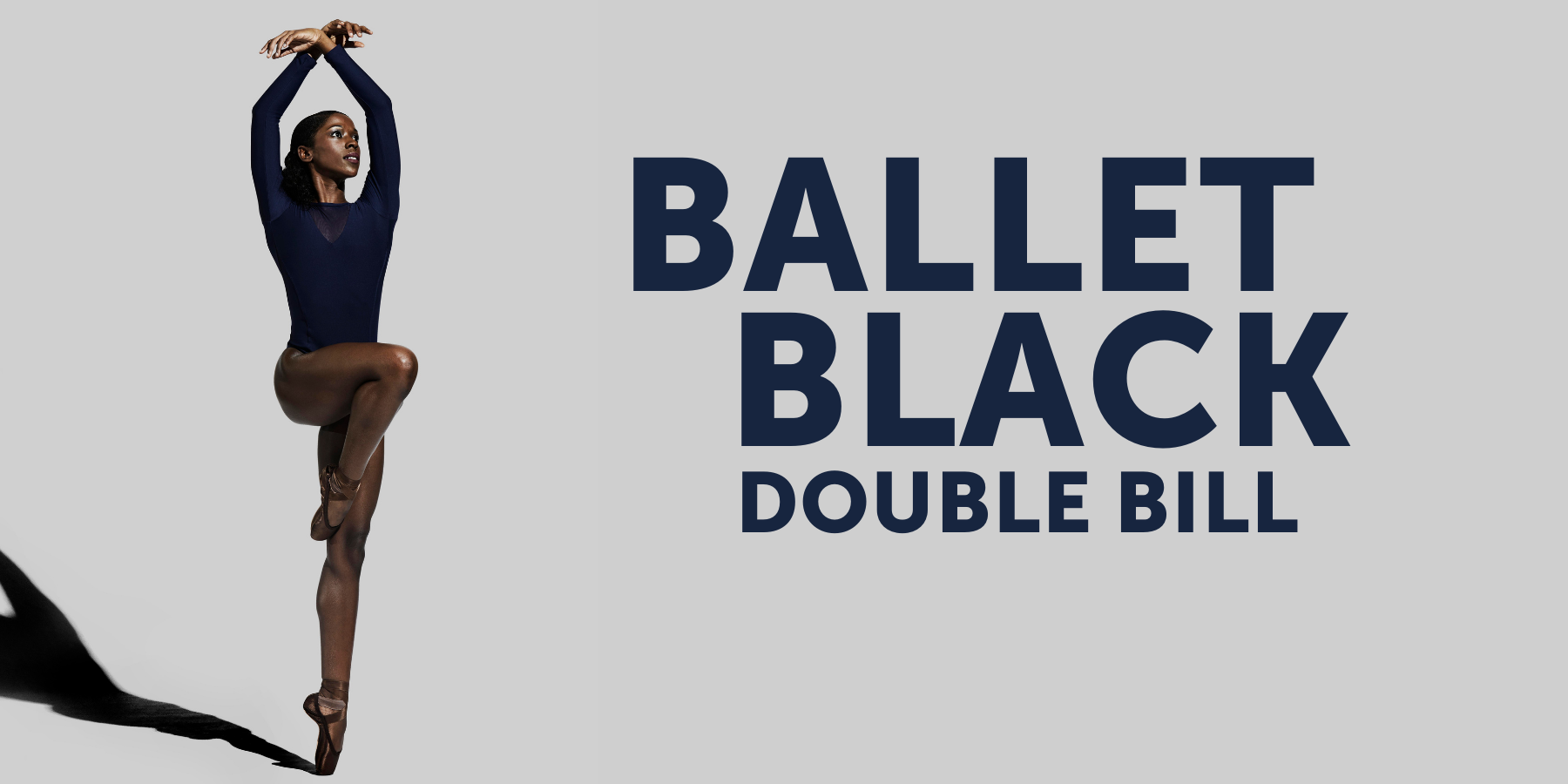 WED 11 - SAT 21 MAY
For their return to Theatre Royal Stratford East, Ballet Black present two new works.
The first is a piece for the full company by acclaimed South African choreographer Gregory Maqoma (Vuyani Dance Theatre), featuring an original score by Michael 'Mikey J' Asante (Boy Blue). The second ballet on the bill is directed by Ballet Black's Founder and Artistic Director, Cassa Pancho, featuring choreography created by her and the Company. The piece explores the struggles and inspiration behind the formation of this award-winning company twenty years ago, through a series of vignettes.
WED 15 JUN - SUN 17 JUL
A brand new kickass-pirational pop musical bursts into life as the Fantastically Great Women take to the stage to tell their stories.
Join our inquisitive heroine Jade as she breaks away from her class to take a peek behind the scenes at the not yet open Gallery of Greatness in the local museum. Along her journey she is surprised to meet the incredible wonder women: Frida Kahlo, Rosa Parks, Amelia Earhart, Marie Curie, Emmeline Pankhurst to name just a few.
An empowering new stage show Adapted from Kate Pankhurst's award-winning book, published by Bloomsbury, with characters and songs that pack a popstar punch!
JULY 2022
The Stratford East Young Company will perform a newly-devised piece with director Toby Clarke and writer Sophie Ellerby in July. More details to be released soon.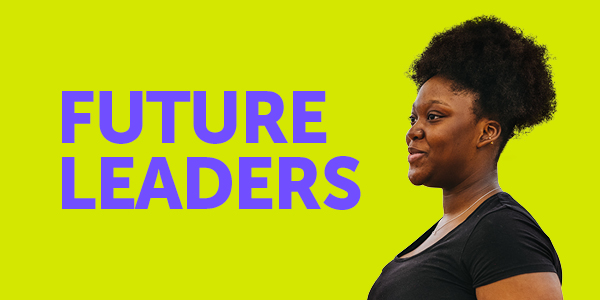 Our brand-new FUTURE LEADERS initiative is for East London-based 16-25 year olds who are interested in learning about different types of leadership, how cultural organisations are run, and want to have their say in the future of our creative industries.
Future Leaders will participate in a range of skills workshops led by Stratford East staff and industry professionals, work alongside our board and receive mentoring from current Young Trustees. It's an opportunity to gain a deeper understanding of each department at Stratford East, and inform the work we do to help shape our future as an organisation.